ISET-Nepal and Samudayik Sarathi organized a community dialogue in Haripur 7 ward office in Sunsari. The objective of the dialogue was to discuss emerging issues and challenges in Koshi Basin mostly related to river management, river ecology and freshwater biodiversity. About 32 local participants attended this dialogue. The dialogue discussed on the significance and challenges related to river water particular Koshi River. The participants pointed that unlike forest with stronger policies and regulations, fresh water and its biodiversity are misused, overharvested and polluted due to lack to regulations. Some of the issues raised in the discussion are:
Quality drinking water has become during flooding
Upstream users should be conscious on water use as it directly impact downstream users
River encroachment is common.
Fish population has decline in terms of population and diversity as well.
Use poison for fishing is common.
Increase in human and wild animal conflict.
Locals have to take permission from Koshi Tappu to use water for cultural purpose.
Flood forecasting system is weak.
Farmers face problem of water seepage and crop destruction during monsoon and face water scarcity during dry season
Crop insurance in almost nonexistent.
Government information is not evenly circulated.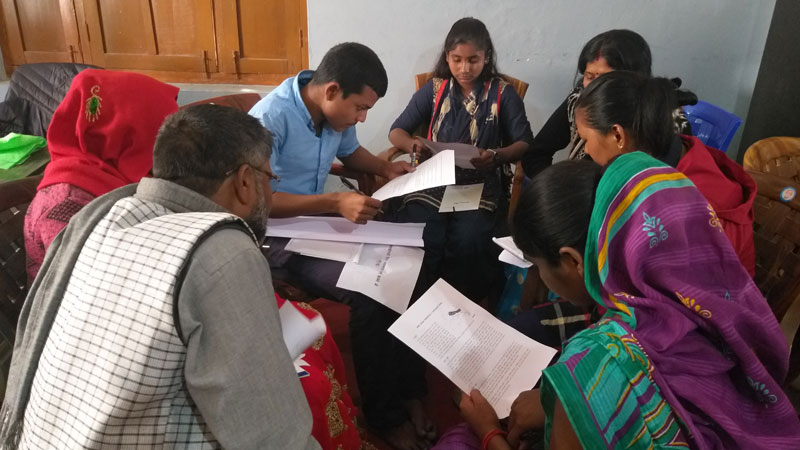 ---